THE NEW OFFICE OF HIGH OCTANE HUMAN RESOURCES
Best Arena Gaming Room A+B Human Resources Suite 214
Chicago, Illinois
Once again, HELLO! Conor Fuse here. I've done it! I've traveled into the future and I found out who's won! I now return to the present time and give you ACTUAL FOOTAGE from War Games which will take place TOMORROW NIGHT!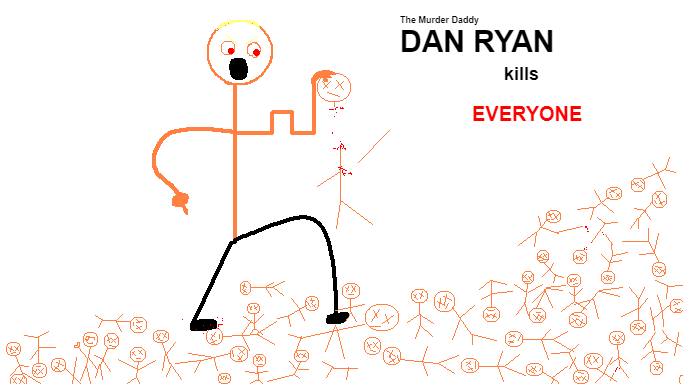 Might be able to find more pictures in my phone later!
My Warp Whistle Formula (WWF©) DOES WORK!!!
Congratulations to the winners!